We are looking for a Festival and Resource Coordinator to work with our General Secretary on a variety of projects this summer.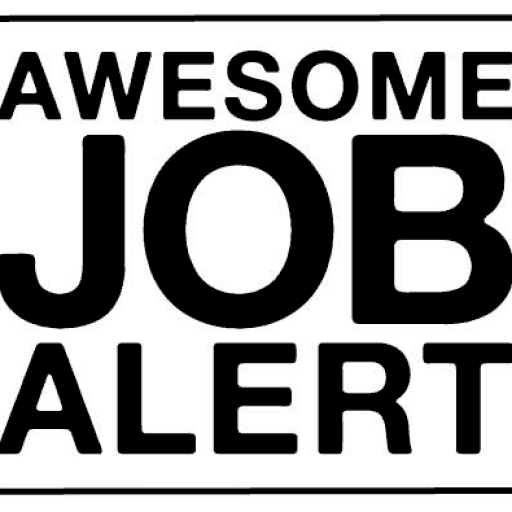 Submit your application to hiring@scmcanada.org by May 8, 2019 for first consideration!
Did you know that this year, the applications are not just for students? If you are aged 15-30, whether you are in school or not, you can apply for one of the many Canada Summer Jobs programs.
Who are we looking for?
Legally entitled to work in Canada, 18-30 years old
Available for 9 weeks of the summer, ideally beginning in May
Willing to work within a faith-based organization and bring their own perspective to the work.
Committed to social justice and anti-oppressive practices
BIPOC and LGBTQ2IA+ people encouraged to apply.
What's in it for us?
When you come and work with SCM, we get the benefit of your skills, passions, attention, and presence on a variety of tasks. The core of the Festival & Resource Coordinator position focuses on three areas:
You will offer logistical support for the May 23-36 Cahoots Festival, an annual event with workshops on faith, justice, and DIY. This will include being a point person for facilitators and participants, assisting with tasks on site and off site, and supporting the creation of safer spaces. Following the festival you will collate and analyse feedback and help with wrap-up.
You will provide coordination and preparation support for the planned Indigenous Solidarity Delegation (Multifaith, with a special focus on Jewish and Christian responsibilities in decolonization). This will include booking spaces, use of online tools to coordinate, advertising/promotion, and communications. (If interest and schedules align you can participate in the Delegation, but this is not included in the position).
You will research and design a resource to support the faith-and-justice focus of the Student Christian Movement. This could be a book study, devotional, workshop design, online resource, activity-based learning, even a board game! We have plenty of ideas already and you can work on something that excites you or allows you to express and explore your own interests.
Other tasks as assigned – participation in events, research projects, writing or graphic design, some record keeping and other office tasks according to capacity and skills.
What's in it for you?
$15 per hour, 20 hours per week, for 9 weeks of the summer
Flexible schedule
Fascinating work
Experience within the global ecumenical movement
Experience using communications, graphic design, database and social media
Teamwork and leadership skills development
A work place that is explicitly LGBTQ+ inclusive, anti-racist, feminist, and open to spiritual, religious, secular and cultural identities.
Mentoring from a leader (identified collaboratively)
If you're interested in working with the SCM this summer, contact hiring@scmcanada.org with a copy of your CV including 2 references, and a letter of interest (3-5 paragraphs) identifying why you are a fit for this position and what excites you.
First-Round Deadline for Applications is May 8, 2019
The SCM especially encourages applications from those who are Black, Indigenous, People of Colour, and a range of gender identity, sexual orientation, and ability. If you are comfortable doing so, please identify this in your application letter.
About SCM
The Student Christian Movement is a progressive network engaged in social justice and faith. We are a non-dogmatic community of diverse belief systems where faith and radical political action flourish. SCM Canada was founded in 1921.
This position is made possible by funding through the Canada Summer Jobs program.