The Student Christian Movement (SCM) of Canada is a youth- and student-led grassroots network passionate about social justice, community in diversity, and radical faith in action.
As a radical ecumenical movement, we welcome all at our table, regardless of belief, sexual orientation, faith tradition, and age. Together, we take action for social justice, engage in progressive spiritual and faith activism, and seek to foster community in diversity. We work to be a prophetic voice for justice in our world.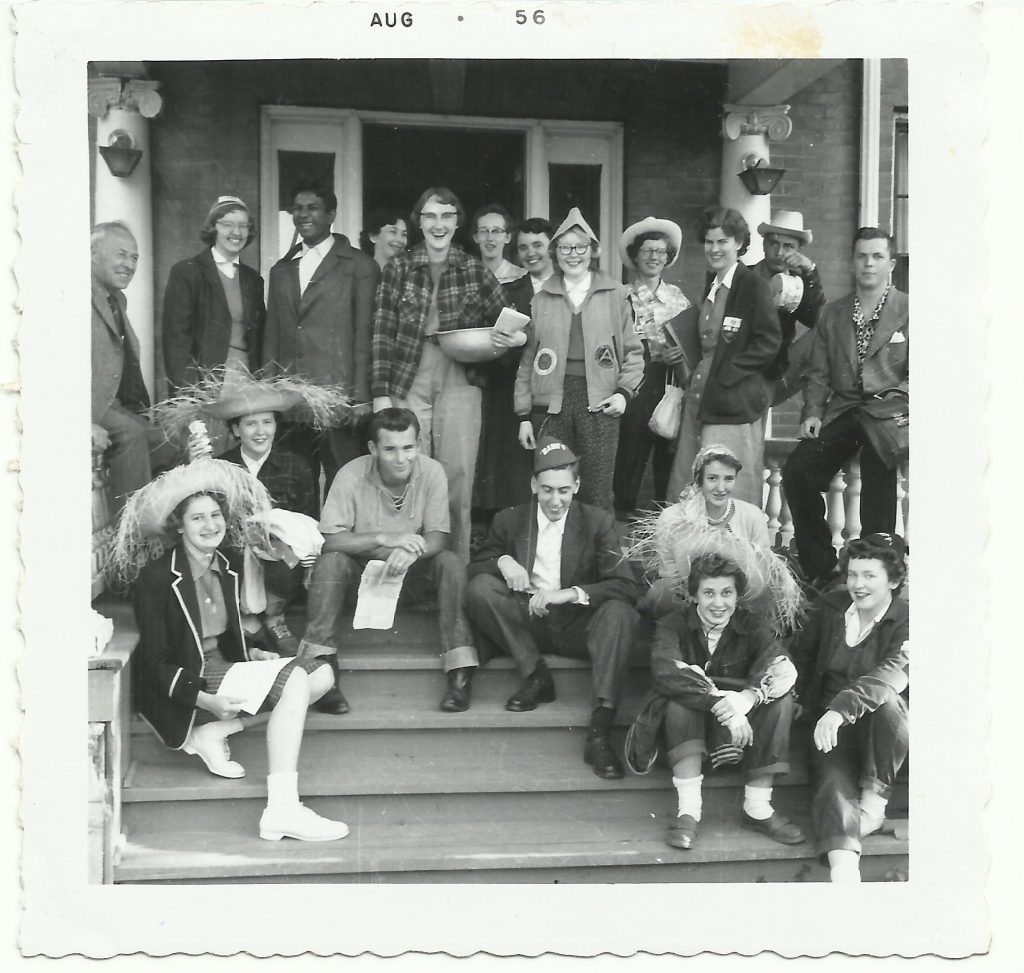 Currently, Student Christian Movement is looking to build community in campuses across Canada. If you're interested in getting involved, or starting a Student Christian Movement on your campus, contact us at info@scmcanada.org!