Staff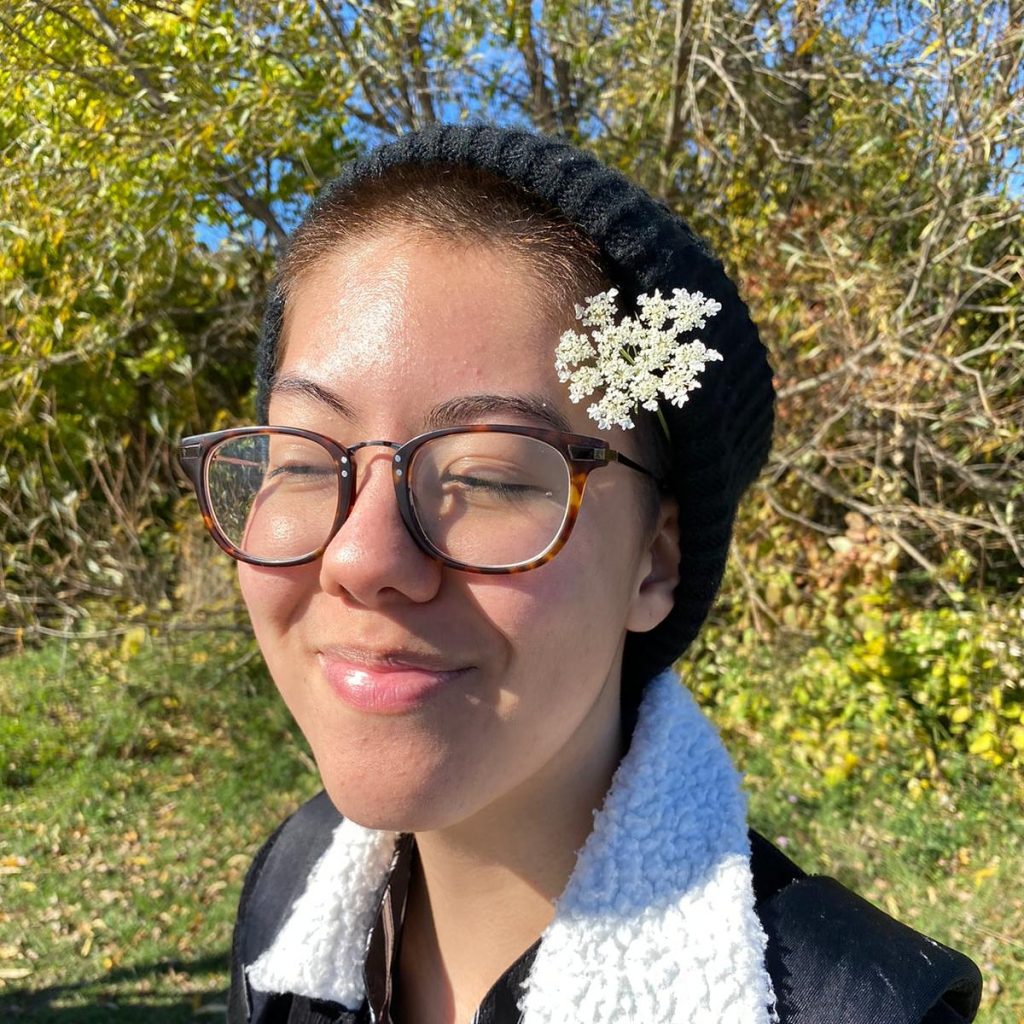 Divy Sallentes Uptegrove is the current National Coordinator. They owns two tree frogs: Pancake and Brioche. They're a graduate of Ryerson University's Arts and Contemporary Studies program with an Anthropology focus and Philosophy minor. Divy is passionate about their SCM work and the power of good dialogue. They can be reached at divy@scmcanada.org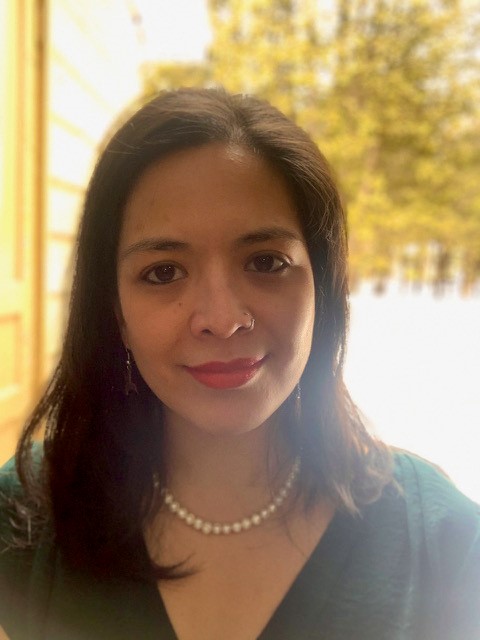 Jenna Yango Leonard lives with her husband, daughter, and two pups in a small town, about an hour north of Toronto. Since completing her MA at York University in 2012, she has worked in ministry, admin, and finance roles with Interserve, Wellspring Worship Centre, and Majengo Canada. With roots in the Philippines and Nova Scotia, she's been based in the Toronto area since 2006. Jenna is excited to be entering into the SCM family and looks forward to supporting the good work being done by it's chapters across Canada.
Local Coordinators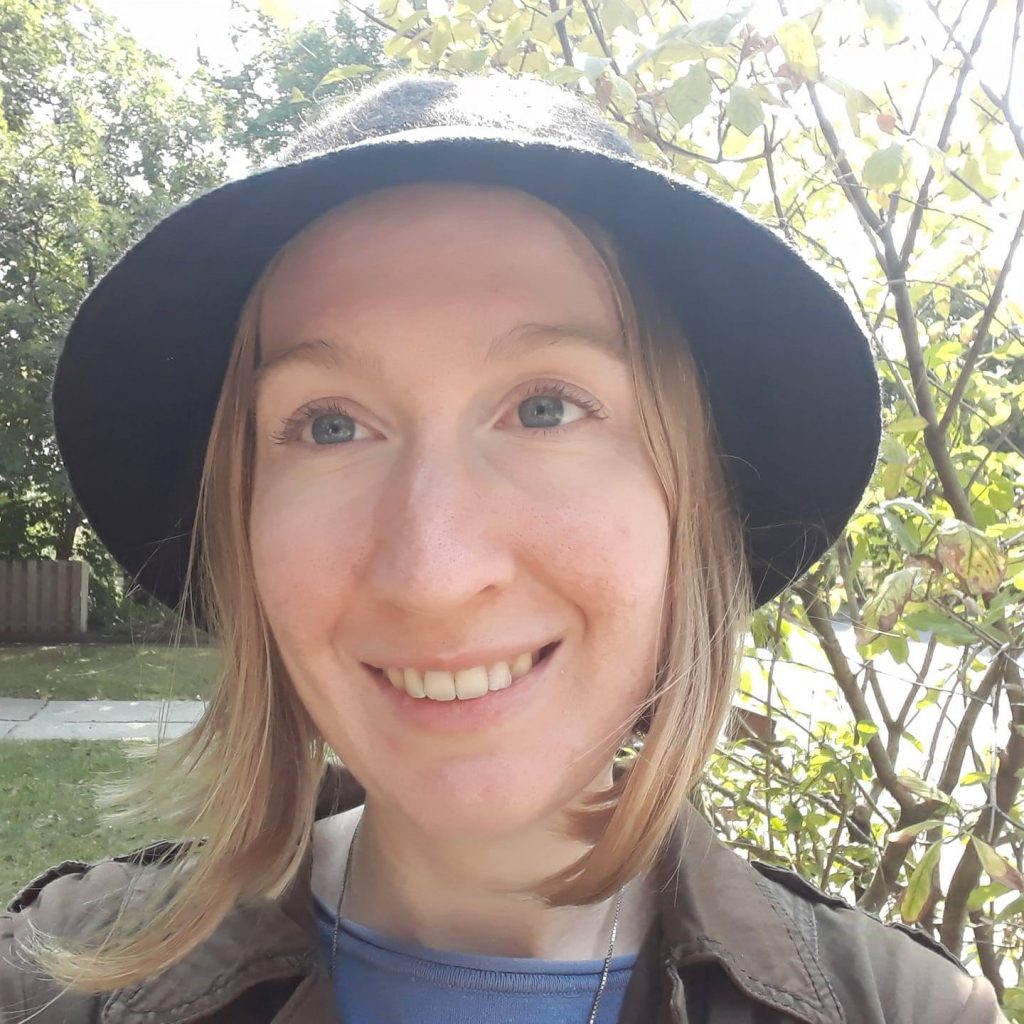 Esther is an alumna both of York and U of T, who first connected with SCM while helping to organize the Cahoots Festival. She has a background in counselling psychology, but is most passionate about justice-seeking Christian communities – intentional and unintentional. She is a member of the Jeremiah Community and The Dale in Toronto's Parkdale neighbourhood, where she has taken on roles from dishwashing to peacemaking to preaching. She enjoys singing, contemplative prayer, community kitchens, and creative actions for justice and peace.

You can reach her at esther@scmcanada.org. Don't hesitate to get in touch if you'd like to meet or share ideas!
Board Members
Bran Friesen – Bran is a member of our Board from rural Saskatchewan. She had her first connection to SCM with our group in Winnipeg, through the Honour Walk Project. Bran is passionate about Aboriginal Solidarity, interrupting generational trauma, restoring dignity, Kingdom shaped justice, and community. These passions are reflected in the two historical figures she would most want to have coffee with: Nelson Mandela and Leymah Gbowee!
Catharine Johannson, Treasurer – Catherine lives in Gatineau, Quebec, and works in Ottawa, Ontario as an accountant. She is the treasurer of SCM. She holds a degree in Economics from the University of Manitoba, and while a student there from 1993 to 1997 she was active in the SCM and served on the National Board of Directors as a Western Representative, then National Representative, and then represented North America on the Executive Committee of the World Student Christian Federation. Catherine rejoined the board in 2012 and has enjoyed helping the SCM's budget deficit become a surplus and watching the regrowth of local units.
Bruce Fraser- Bruce introduced to the SCM while at the University of Waterloo, when a minister at a church college mentioned that someone was starting up an SCM. Bruce had come from an evangelical background, but had felt uncomfortable with the teaching that so much of the world's population who happened not to be Christian would be condemned. It never struck him as fair or just, because it seemed more a function of where a person was born. In SCM Bruce found a community that cared about the oppression in the world, and cared enough to work to change it. It was the first time he had ever met people for whom their faith integrated every element of their lives, from their sexuality to the fundamental sense of what felt intuitively right. He passed through the dark night of the soul, not knowing what would happen to his faith, whether it would survive. Through the support and encouragement of this amazingly loving and passionate community working for social justice, he became a co-president and found his life direction was changed, and sought ways to make a difference in the world. He has worked internationally for a non-governmental organization in the field of sanitation, and has worked professionally in the areas of air quality and health and safety. He is passionate about writing poetry, healing and pursuing a spiritual path. After many years away, he was excited to join the SCM board as a way to give back to this organization which had such a profound impact on his life during his formative university years.
Jacqueline Sookermany – Winnipeg MB
Rachelle Friesen – Rachelle is the Canada Coordinator for Christian Peacemaker Teams (CPT). She spent 5 years living in Palestine. For four of those years she was the Peace Program Coordinator with Mennonite Central Committee. As a result of her advocacy, in May 2014 she was deported by Israel and banned from returning for 10 years. Following her time in the Middle East, Rachelle completed an MA in Social and Political Thought at York University. Rachelle currently lives in Toronto, but will always be a prairie girl.