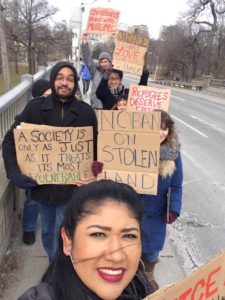 Several of our Local Units have their own fundraising campaigns to support their work. If you're here to donate to a particular Local Unit, thank you!
If you have a donation for a particular group or program through the Canada Office, use the main Donation Page
SCM at University of Toronto and SCM at York University have their own CanadaHelps pages for direct donations.