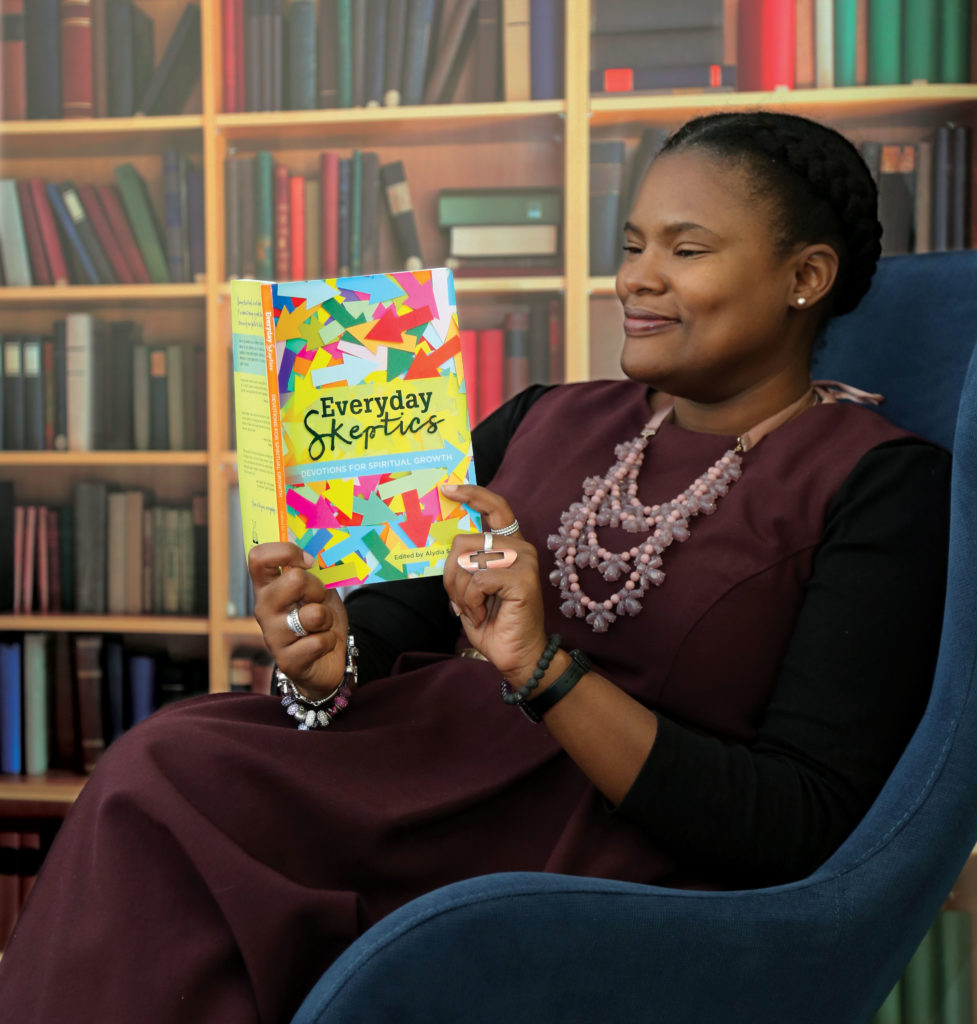 Three Lenten Resources
Welcome to the SCM's roundup of superb resources for your church, study group, or personal prayer this Lent. Let us know what Lenten practice you're undertaking this year, and what you hope for, as you enter this wilderness time.
Praying Through the United Nations Declaration on the Rights of Indigenous Peoples
We hope that everyone is praying in support of the decades of work that have gone into Bill C-262, (and make sure to let your Senator know how important it is to you!) In any case, the United Nations Declaration on the Rights of Indigenous Peoples is an important tool in ensuring that Indigenous nations can thrive and survive the historic and ongoing injustices of Settler-Colonialism. 
With that in mind, we were excited to see this resource from the Christian Reform Church!
"Pray for understanding, lament what is broken, and ask for wisdom and courage to change the systems that deny Indigenous rights—rights that are still out of reach."
Read it here, and let us know what you think if you use it.
Everyday Skeptics – Devotions for Spiritual Growth
Full disclosure – this collection of daily reflections to take you through Lent includes a number written by SCMers – so we're biased! But the focus on the prophets, from Isaiah and Jeremiah, to our Elders, to Jesus, really excites us.
Each day includes a reflection with questions, a prayer, and suggestions for songs. The book is available in print or as an ebook from UCRDstore.ca
Entering the Passion of Jesus – a Beginner's Guide to Holy Week
Amy-Jill Levine, a Jewish professor of New Testament at Vanderbilt Divinity School, regards the Passion narratives as powerful literature that convey the beauty and wonder of the gospel. "Even though I am not a Christian," she writes, "I have seen it work, over and over again, in my Christian friends, students, and churches worldwide."
As well as the book, a DVD study series is available, six sessions each only eight minutes long, perfect for a group study in the lead up to Easter.
More than anything, this study is important because it explores the tumultuous days of Jesus' time on earth from a learned Jewish perspective. Giving space to the inevitable and grace-filled challenge is an important way to undermine the centuries of anti-Jewish readings of the passion story – which persist in ways large and small across the denominations.
You can buy the book from Indiebound, although the DVD appears to be only available on Amazon.
Read a review in Christian Century here
Other resources
If you know of other great resources to recommend for 2019, clue us in! Contact the SCM at info@scmcanada.org