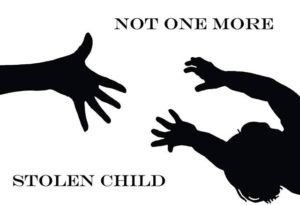 SCMers are organizing against the Safe Third Country Agreement, which allows Canada to send refugees who arrive via the USA back across the border to make their refugee claim there. The USA is not a safe harbour any more for individuals and families seeking asylum and this agreement must be terminated at once.
Read more on the Safe Third Country Agreement here
We are asking citizens and residents of Canada to sign this petition to the House of Commons. The petition is sponsored by Vancouver East NDP MP Jenny Kwan, and is gaining support across Canada. Please sign and ask your friends, church members and colleagues to sign as well.
Sign Petition e-1755 (requires email confirmation)
The Broadbent Institute has also released a petition that you may wish to sign: Broadbent Petition.
Thank you for everything you do to support the human rights and dignity of people seeking refuge. We pray and work for a world of justice with freedom to move, to stay, and to return.