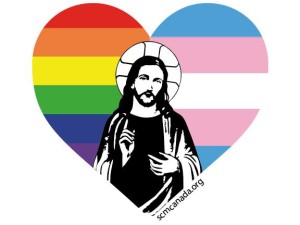 We know it can be lonely out there for some of our queer/trans family members and their supporters. So, if you're looking for resources, be it in Canada or the USA, we've got your back!
Here are some of our favourite Christian and secular resources for LGBTQ folks. And, if you have anything to add to our useful list of SCM approved organizations and services, drop us an e-mail!
Check out – Our Bible App – a queer-friendly app to read the Bible, scheduled for release in July 2017.
You can search the database for specific terms using CTRL+F (for PCs) or COMMAND+F (for Macs).